Welcome to the "Latin Points" Section.
Registration to our "Latin Points" system is completely free.
Through this promotion you will get part of our profits. Through the accesses to game records of the different poker rooms, displayed histories or reports that they give us, we can calculate what you have paid in Rake in your preferred room, which will allow us to award you prizes, only if you register an account using our download links.
Please note that our services are subject to Terms and Conditions.
Reward score calculations may vary depending on the room in which you request the service.
The points will be updated every 24 hours, you can check them on your Home page.
Soon we will add more offers from which you can benefit by getting real money and many more prizes.
Room with Available Points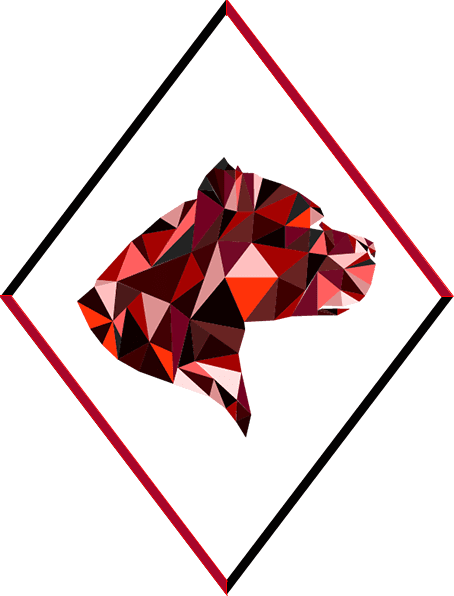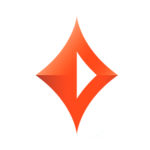 Party Poker
You must log in to access your account registration and receive Latin Points
For additional information, please contact us.
Here you can see the levels and how many points you need to be able to claim the prizes. Payments will be made depending on the room you are participating in either internally or through Skrill. In the event that you earn points in several rooms, payment will be made through the conditions of the room with the most points you have earned.
Latin Points Minimum-Maximum