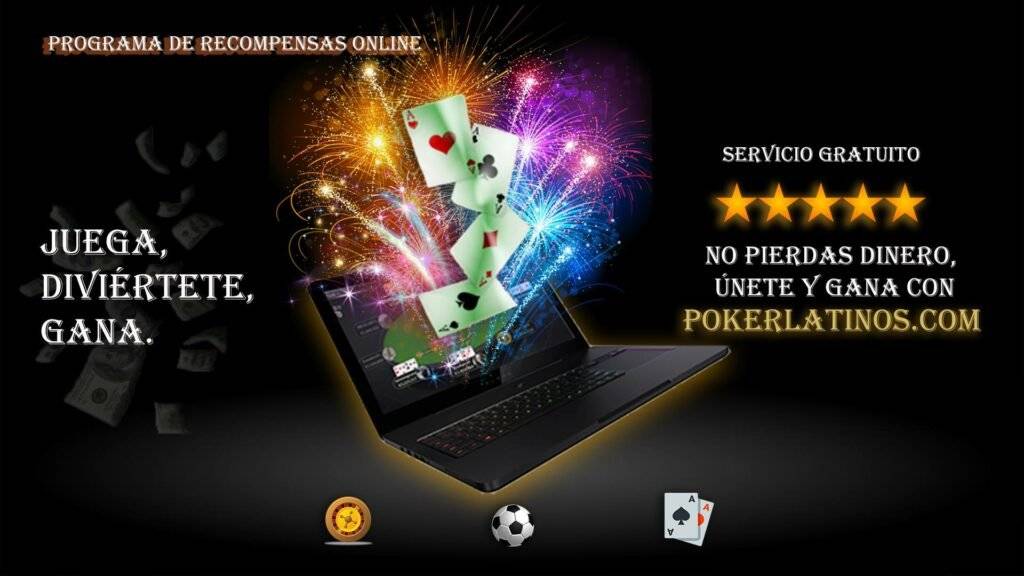 We are a company focused on creating and perfecting players so that they have greater effectiveness in their games or bets, by backing their money in creating rewards for participating players, beginners or professionals who are part of our website.
Be part of our Telegram channels and receive the news, surprise Freerolls, promotions and bonuses from the best Poker rooms and Online Casinos worldwide. 
Pay close attention to our posts.
To make communication easier for our clients, we have created channels in 3 languages so that you do not miss our publications or details about them.
Choose your channel and click Join and you will automatically become part of the channel.